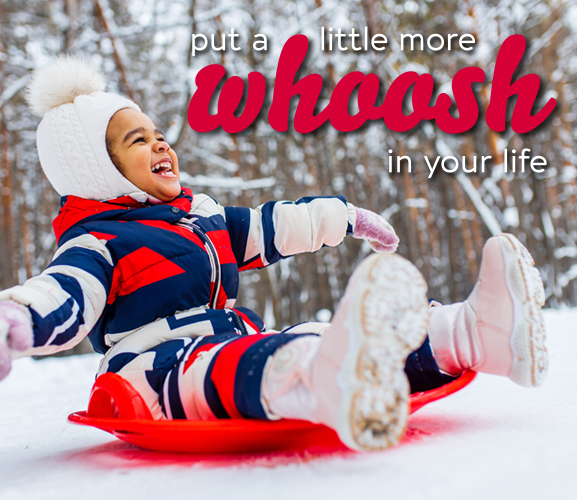 Shop. Play. Eat. Explore.
Ellsworth Place is your one-stop destination to add a little more to your life.
Laugh with friends over delicious meals. Connect with family over games and activities. Pamper yourself with the latest fashions. Discover what's next around the corner. Ellsworth Place has it all.
It's time to Swing, Climb, Crawl, Slide. Take the play indoors this winter at our playground. 
Come play with us!