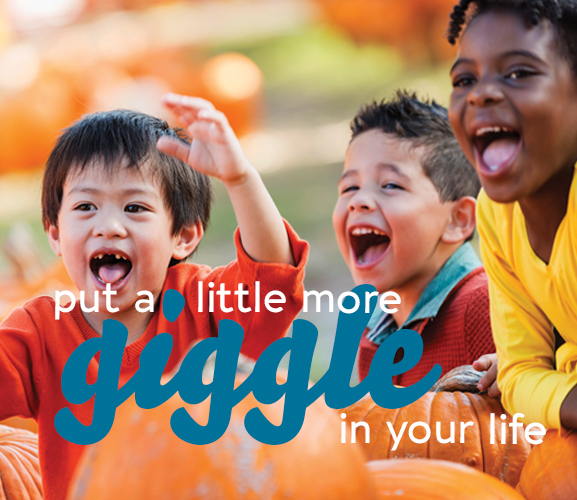 Shop. Play. Eat. Explore.
Ellsworth Place is your one-stop destination to add a little more to your life.
Laugh with friends over delicious meals. Connect with family over games and activities. Pamper yourself with the latest fashions. Discover what's next around the corner. Ellsworth Place has it all.
Santa's Coming to Town!
'Tis the season to celebrate – and whisper what you would like to find under the tree. Every weekend until Christmas and Dec 20-24.

Were you naughty or nice?